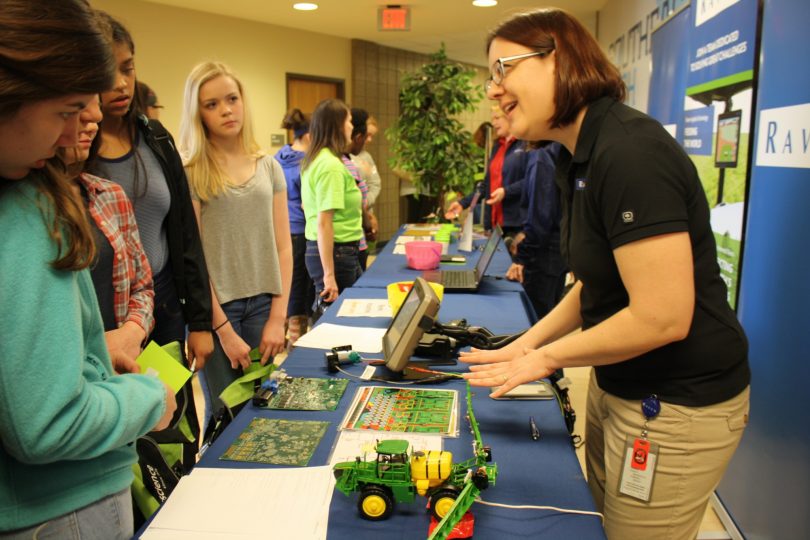 Through our technology, products, and services, we help grow more food, produce more energy, protect our environment, and allow others to live safely. However, our purpose as an organization extends beyond creating these solutions — it defines our corporate behavior. We embrace the notion that we have a responsibility to give back to our team members, our customers, and our communities in order to improve this shared place we call the world.
Our corporate responsibility framework is constructed from five key areas of impact, which include:
Environmental Sustainability
Corporate Philanthropy
Volunteerism
Team Member Development and Training
Business Purpose, Products and Services Delivered, and Markets Served
The Raven Impact report outlines our continued commitment and guides our future progress towards creating a positive and lasting impact on our surroundings through our daily operations, our ethical corporate conduct, and our ability to lead by example.
Read the 2018 Raven Impact Report​
Beyond the Report