Solving Containment Challenges
Raven Engineered Films is a leading provider of polymer films and sheeting for Agriculture, Construction, Geomembrane, and Industrial applications. Through our broad range of proven products, from ultra-thin films to heavy, fiber-reinforced sheeting, Raven engineers solutions to meet the toughest demands.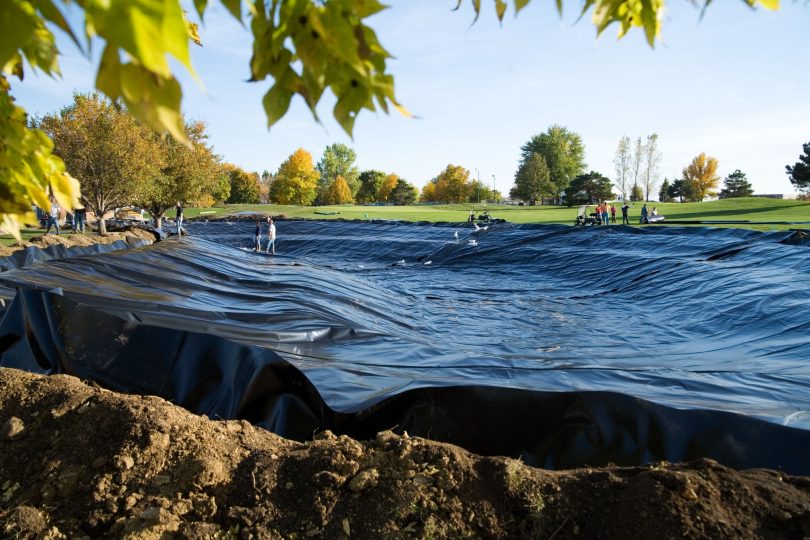 Products
Silage Bunker Covers
Grain Storage Covers
Pond & Pit Liners
Fumigation Films
Enclosure Films
Gas & Vapor Barriers
Reserve & Frac Pit Liners
Secondary Containment Liners
Landfill Covers & Caps
Industrial Barriers & Packaging
Learn more about Raven Engineered Films' mission, products, and services.